Stone carvings that have stayed covered up for a long time have been found on the tomb of a medieval cleric in Scotland.
Delineations of holy person like figures were uncovered as an afterthought confronting a divider while moderates completed a normal assessment.
The tomb, situated in Dunkeld Cathedral in Perthshire has a place with the fifteenth century Scottish pastor Bishop Cardeny.
The uncovering of the stone carvings has revealed new insight into the historical backdrop of the site, uncovering the tomb has sooner or later been moved and incorporated with the divider from its unique detached area.
Colin Muir, stone conservator at Historic Environment Scotland (HES) who drove the revelation, stated: "The disclosure of these uncommon, concealed carvings behind the fifteenth century tomb of Bishop Cardeny is extremely energizing and will advance our comprehension of the historical backdrop of Dunkeld Cathedral and late medieval stone cutting.
"This disclosure additionally gives crisp motivating force for further research and investigation of the site, as despite everything we don't know when precisely the tomb was moved, or why.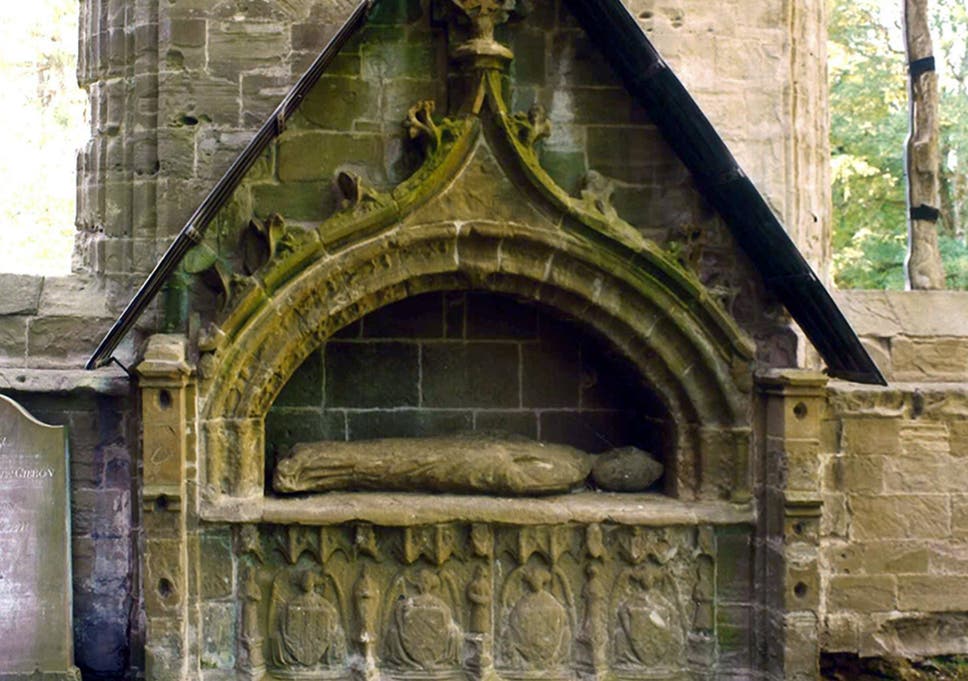 "This revelation likewise indicates that there may at present be other darkened territories of detail protected inside the dividers behind the tomb."
As further preservation works inspire in progress to ensure the texture of the tomb, Mr Muir said he trusted this examination would uncover insider facts.
"At this stage we don't comprehend what, on the off chance that anything, remains – however it will interest discover," he said.